OUR MARKETING & COMMUNICATION ADVISORY SERVICE
A dedicated marketing and communication function for your company, without the burden of a costly permanent in-house structure.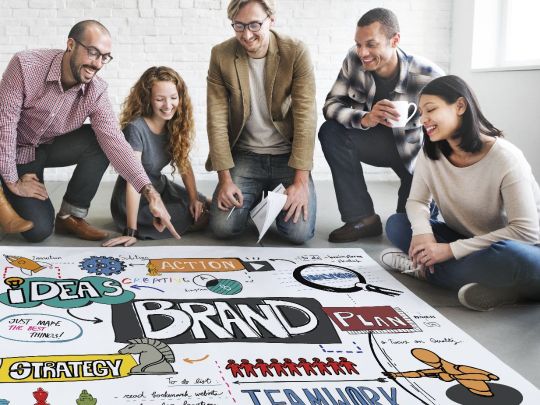 A DEDICATED TEAM
We have a dedicated team of experienced creative, marketing and management professional partners that will work at your side to invent, create, improve or transform your marketing and brand communication strategies.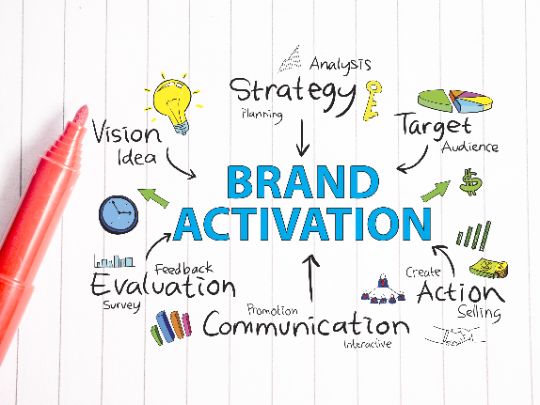 ACTION STRATEGY
Our team will help you turn those strategies into winning stakeholder engagement programs, in all relevant channels and touchpoints.
WHY INNOVATION AND SUSTAINABILITY?
SDGs, ESG, PPP, COP26. It's no longer a mistery that the movement towards a sustainable future is unstoppable.
Companies and entrepreneurs are called to be active drivers of this movement for change.
Relevant and distinctive business, marketing and communication strategies must have sustainability at the center.
We believe that sustainability can and must be a strategic pillar of competitive advantage.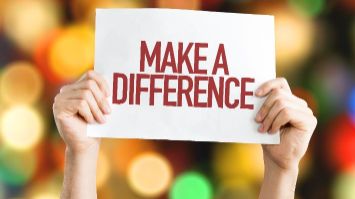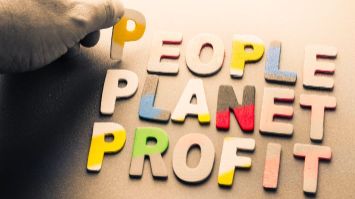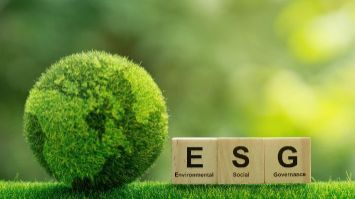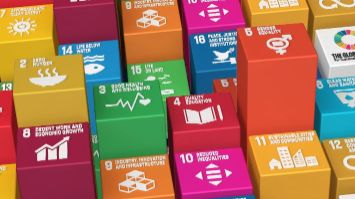 AN INTUITIVE, EFFECTIVE METHODOLOGY
From definition to implementation to measurement, we work with an essential, linear and effective methodology that focuses on generating distinctive and meaningful stratregies for your brands, creating relevant multi-stakeholder engagement and delivering value, both in terms of business results as well as reputation.
01.
define
First essential step: define with the key actors in the company - generally C-level managers - the Brand and Stakeholder-engagement Strategic Platform.
02.
share
The first and most important stakeholder to engage: employees and collaborators.
Any strategy will fall flat if the internal public is not on board. In this phase, all internal communication and training initiatives are implemented.
03.
demonstrate
Now it's time to face the world.
This is the phase when we take our strategy to our other targets of interest: be them consumers, institutions or opinion makers.
All relevant communication and engagement initiatives will be put in action: multimedia, multichannel, multi-touchpoint.
04.
measure
Strategies and actions must produce a return on investment.
This is the phase when we will measure through research and through an analysis of business results the impact of our programs.
To learn, improve and ensure that the next planning cycle will be even more refined and effective.
© 2021 All rights reserved.