FINTECH SOLUTION B2B AND WHITE LABEL FOR FINANCIAL PLAYERS
who we are
We are your best fintech partner. With us, you don't need to invest a lot of money in technology if it's not your business. It's our business.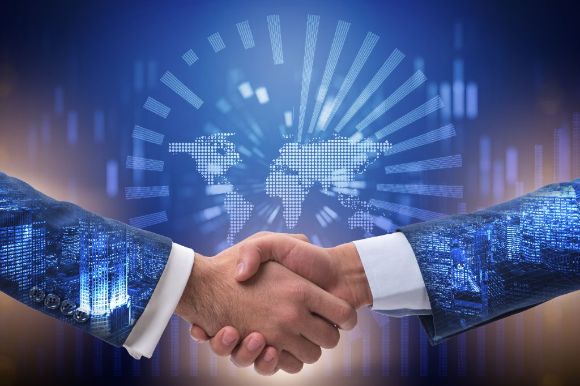 UNDERSTANDING YOUR BUSINESS

We analyze your needs and create the best solutions, supporting you throughout the entire process.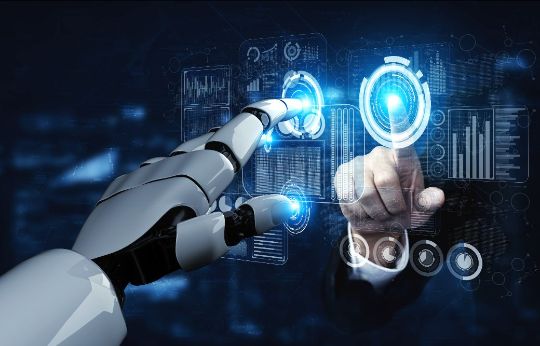 Market Intelligence
A full dashboard to approach financial markets with a sophisticated AI system. An innovative web and mobile platform completely customized for your brand and your clients.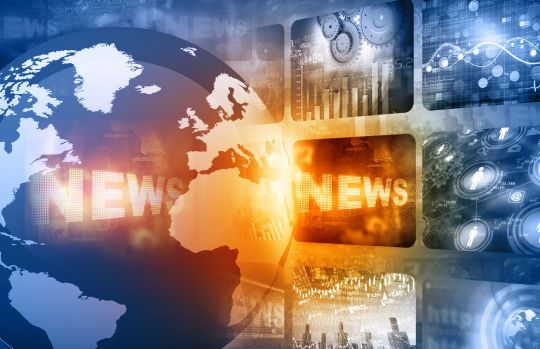 fintech media platform
A progressive web app integrated with our media system to get news, video, webinars, roadshows and analyses. We adapt according to your needs and we provide you with the tools to boost your brand.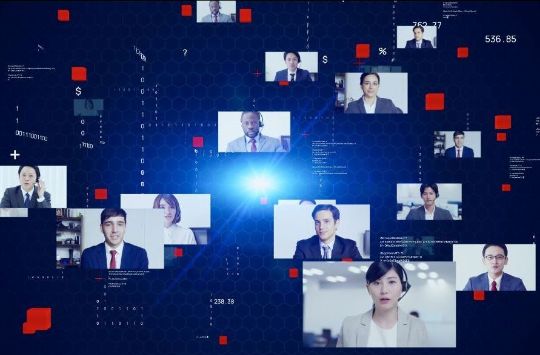 fintech social app
A new app social in white label, similar to UCapital24 to create engagement with your new clients and to interact with your partner. Bring your business to the next level!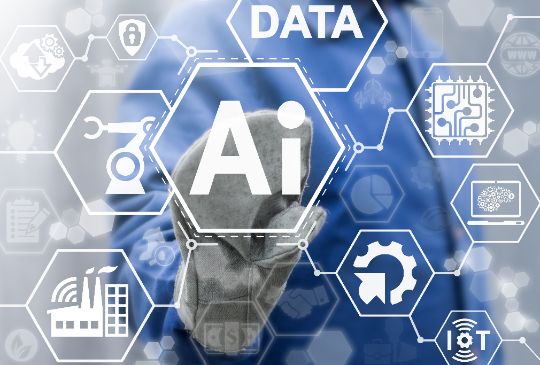 fintech advisory
Get the power of artificial intelligence to manage your deal, to match new investors, to improve your business analysis. A full branded platform to work in the investment banking industry.
Work process
PROCESS OF AUTOMATION TAILORED TO YOUR NEEDS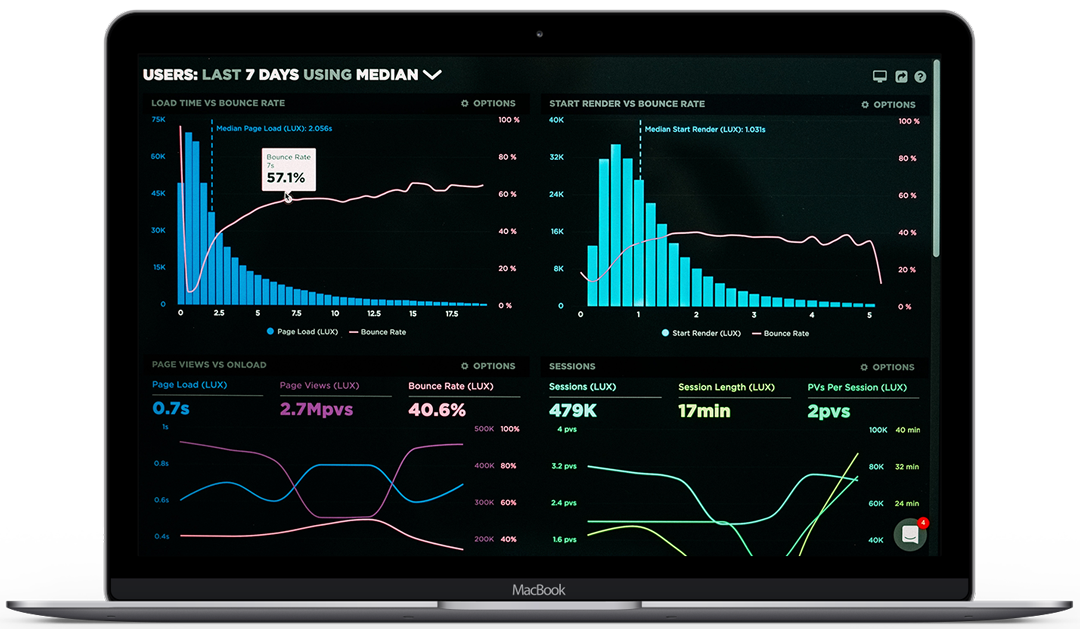 FRONT END
We personalise your platform with everything you need.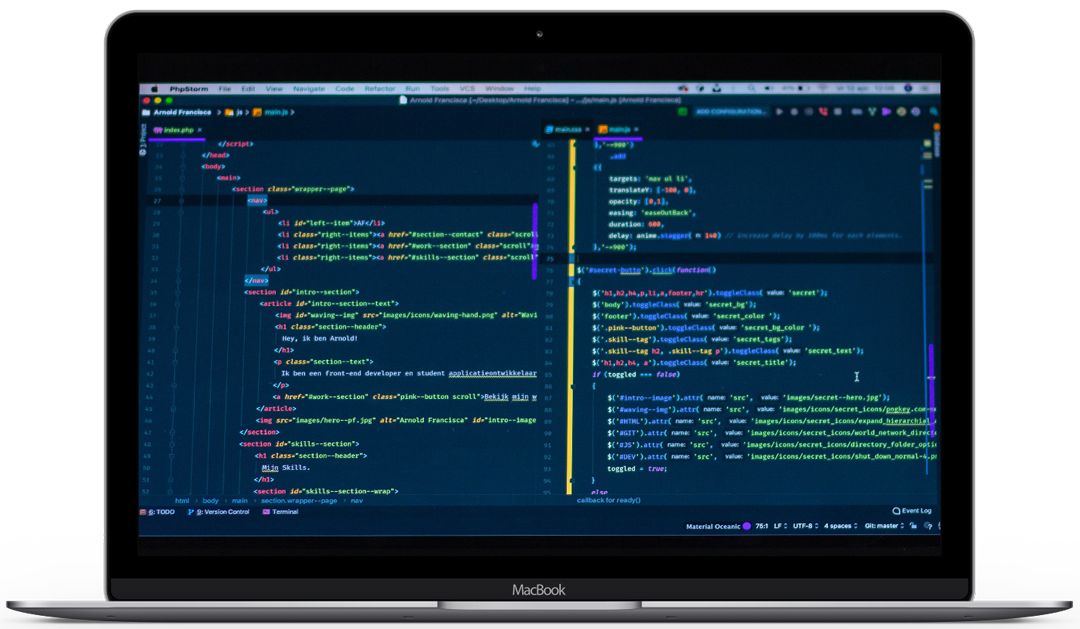 BACK END
Our platform is made with an advanced and sophisticated AI system.