who we are
We are the most innovative fintech social media for business, finance and economy.

At the heart of the UCapital24 platform is a social network that connects all the communities that relate to the financial and corporate worlds. The platform is also an aggregator of financial and economic services and tools, which provide professional business intelligence analysis and the opportunity to share opinions, news and data.

It is ultimately a unique digital environment, where economic operators can develop their business and their network and even acquire new clients.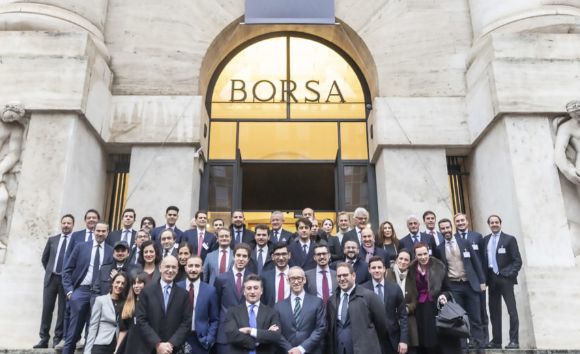 UCAPITAL group
UCapital24 is listed on Borsa Italiana. It is part of UCapital Group, the most innovative fintech company in Europe founded in 2017 by Gianmaria Feleppa. 


The Group's holding company, UCapital Ltd, invests in digital, fintech and finance companies. The entire corporate ecosystem within the group aims to innovate and create value in a synergic and scalable way.